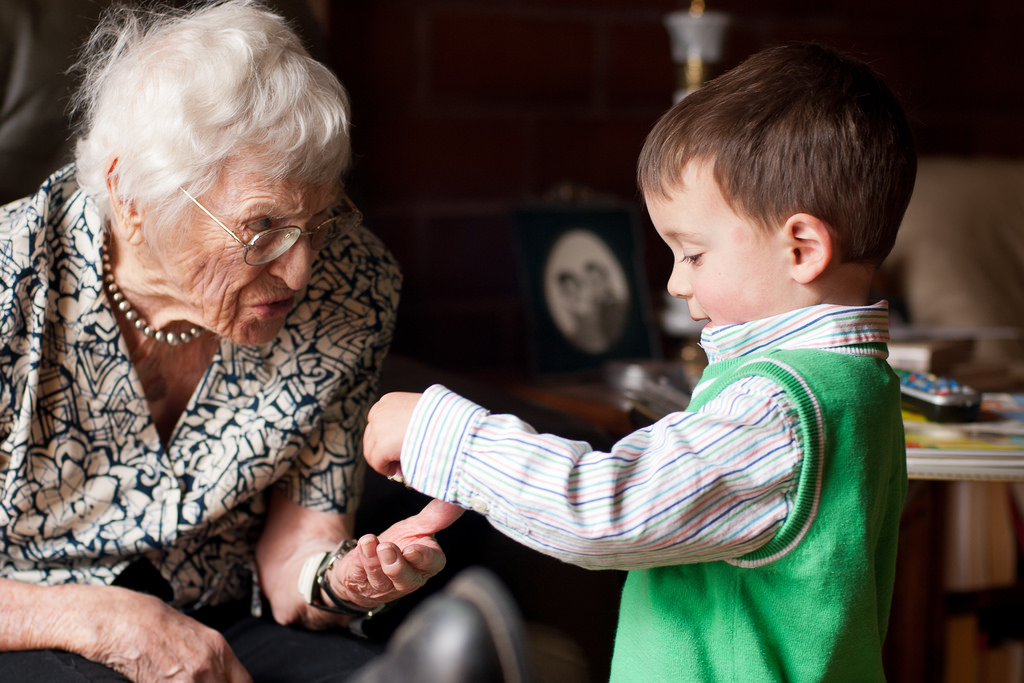 Alzheimer's disease and other forms of dementia currently affect 47.5 million people worldwide. In the United States alone, 5.3 million Americans are affected by the disease, and the Alzheimer's Association predicts that this number could more than double to 16 million by the year 2050.
On the other hand, human lifespan has been steadily on the rise since the 19th century. This rise has been largely due in part to medical advancements that have greatly reduced the risk of cancer, heart disease, stroke and other debilitating conditions. A long life is something many of us strive towards, but increased lifespan seems to be outpacing the increase in long-term cognitive ability since medical advancements for brain health have not accelerated at the same rate that they have for other ailments and chronic conditions.
The majority of scientific research has found that cognitive decline typically begins at age 42, a figure that has remained stagnant for over a century. Though the scientific community is making medical advancements almost daily, there has been no major breakthrough in the fight against Alzheimer's disease, the most notorious brain health issue of our time.
While we anxiously await the day a cure is found for Alzheimer's and other forms of dementia, we advocate that each and every individual take charge of their personal brain health. Engaging in healthy habits is a life-long commitment, but is incredibly important for promoting long-term brain health, improved mood and overall well-being!
As brain health advocates, the Cognitive Therapeutics Method™ team is always striving to provide the best and most up-to-date information and tips. Read one of our most recent blogs, "10 Facts You Need to Know to Promote and Harness the Power of Neuroplasticity", to learn more about strengthening your brain in your day-to-day activities!
Sources
http://www.huffingtonpost.com/entry/lengthened-lifespan-demands-focus-on-extending-brain_us_58062ef4e4b021af34776265
HCA Dev | No comments