Some cognitive training programs have earned a bad reputation in the media, and for good reason. These less reputable companies have made farfetched promises and claims that their products will prevent cognitive decline altogether. We know that complete prevention of dementia cannot be guaranteed, but cognitive training does engage and strengthen the brain, contributing to improved function of cognitive activity. Now, the latest research indicates a link between specific brain exercises and a decreased risk of symptoms associated with dementia.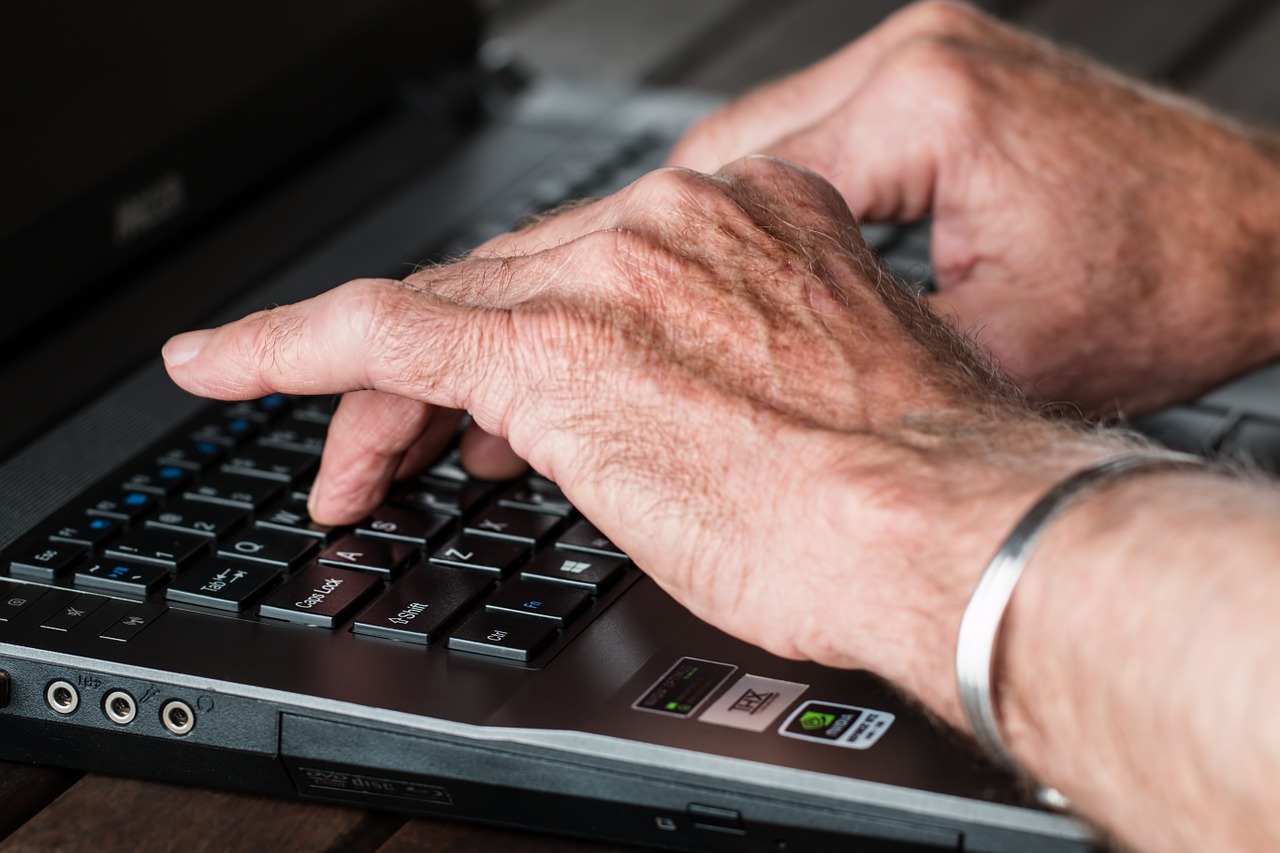 The results of the Advanced Cognitive Training in Vital Elderly, or ACTIVE study, were presented at the Alzheimer's Association International Conference, the world's largest gathering of Alzheimer's researchers. The study was funded by the National Institute on Aging and the National Institute of Nursing Research.
The ACTIVE study followed 2,832 healthy subjects between the ages of 65 to 94 years old for 10 years. The subjects were randomly split into 4 groups: those who completed speed training computer exercises, those who completed either memory or reasoning training with an instructor, or a control group who did not participate in cognitive exercises.
Researchers found that the groups who completed memory or reasoning training did not have a decreased risk for developing dementia, while the group who partook in speed training did have a decreased risk of developing Alzheimer's. Memory training was a classroom-based course designed to teach memory boosting strategies, while reasoning training was a classroom-based course designed to sharpen subjects' reasoning skills. Speed training included computer exercises that asked users to visually process information more quickly. Subjects completed 10 one-hour training sessions over five weeks with an instructor on hand to assist if needed. Some of these subjects had booster sessions one year later and three years later.
Subjects who underwent the first 10 hours of speed training had a 33% decreased risk of developing dementia within the next ten years. Individuals who received the additional speed training sessions had a 48% decreased risk of developing dementia. However, the study has neither been peer reviewed nor published in a medical journal; therefore, results are preliminary.
Although this study does not report that brain training is a cure-all for dementia, such training could lead the way to enhanced methods of brain stimulation. In fact, the ACTIVE study was reviewed, among other studies, as a part of the research and development effort behind the Cognitive Therapeutics Method™, Home Care Assistance's cognitive stimulation program. The Cognitive Therapeutics Method is designed to promote brain health through personalized, one-on-one activities performed in the home.
To learn more about the method, visit www.HomeCareAssistance.com/Cognitive-Therapeutics-Method today.
Sources
http://www.wsj.com/articles/this-brain-exercise-puts-off-dementia-1469469493
http://www.latimes.com/science/sciencenow/la-sci-sn-brain-training-dementia-20160724-snap-story.html
HCA Dev | No comments