Meet our team
We are a diverse group of specialists dedicated to bringing innovative, research-based solutions to the homes of people seeking a personalized solution for their cognitive health as they age.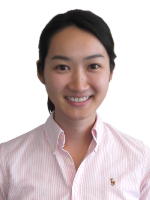 Naoko Shirota
Director of Business Development
Naoko received her M.B.A. from Stanford Graduate School of Business and B.A. in Economics from Keio University in Japan. During her time at Stanford, Naoko was involved in multiple aging in place projects. Naoko worked in investment banking prior to joining Dementia Therapeutics.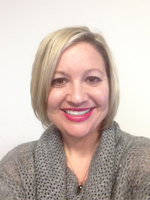 Jennifer Couch
Neuropsychology Assistant
Jennifer Couch graduated from Wright State University with honors in 2012 with her B.A. in Psychology, where she also worked on numerous research projects. She has worked with individuals with developmental disabilities and is looking to obtain her M.A. in Educational Psychology. She enjoys hiking and loves to travel.
In addition, Certified Interventionists and Home Care Assistance Caregivers are trained in the Cognitive Therapeutics Method to engage your loved one in cognitive activities on a one-on-one basis to promote brain health. Care Managers and Caregivers of Home Care Assistance can also provide assistance with activities of daily living for those who have in-home care needs.