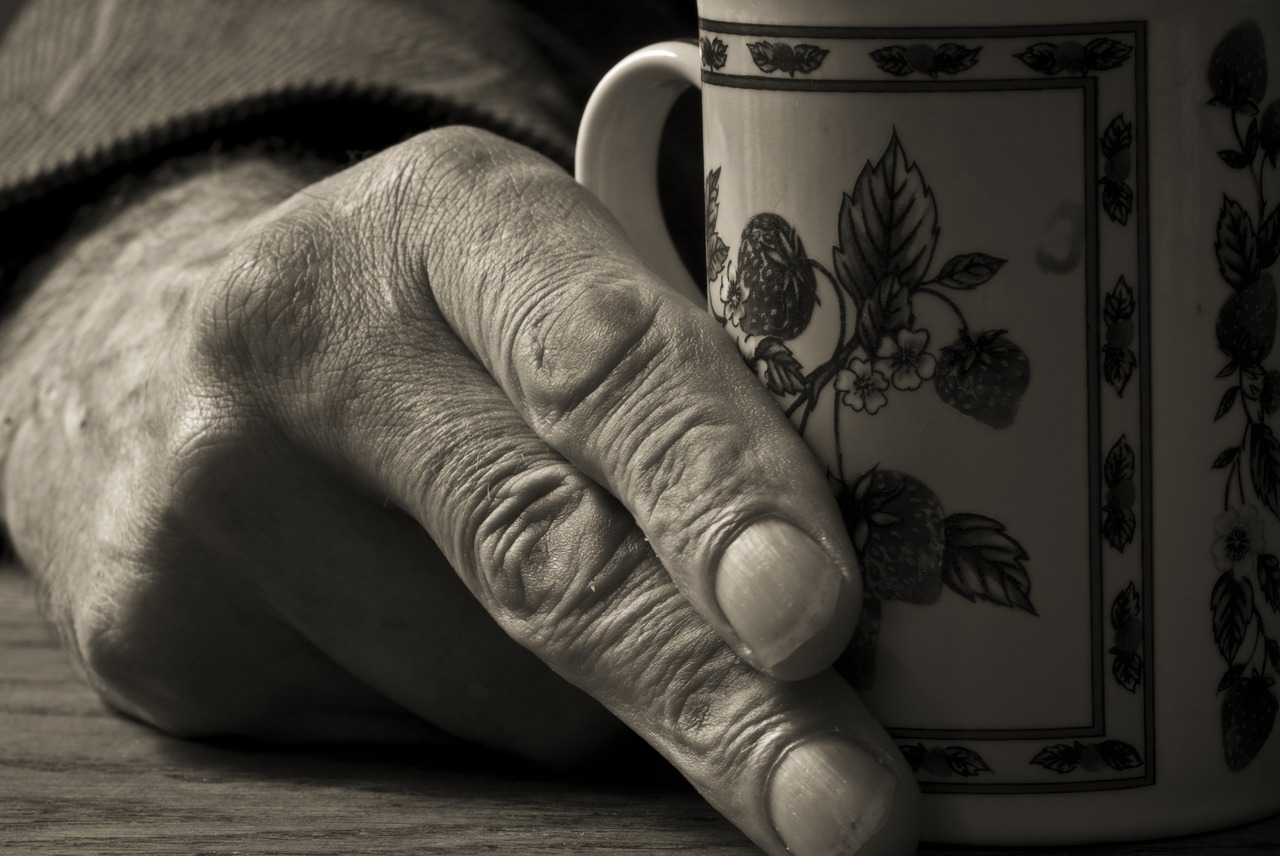 Coffee has been proven to have positive effects on the brain, even going so far as to protect the brain against mild cognitive impairment when consumed in moderate, consistent amounts. A new study by researchers at the University of Wisconsin at Milwaukee has added to the growing body of research supporting the brain health benefits of coffee, specifically in women over the age of 65.
Published in the Journals of Gerontology, Series A: Biological Sciences and Medical Sciences, the study found that higher caffeine intake in older women was associated with a reduced risk of developing dementia or other forms of cognitive impairment.
The study analyzed data from 6,467 post-menopausal women who reported some level of caffeine consumption; all women were participants in the Women's Health Initiative Memory Study, funded by the National Heart, Lung and Blood Institute. Caffeine intake was estimated from self-reported answers to questions on intake of coffee, tea and cola, including frequency and serving size.
Assessments of cognitive function were performed annually for up to 10 years. Of the participants, 388 women received a diagnosis of probable dementia or another form of cognitive impairment. Self-reported consumption of over 261 milligrams of caffeine per day was associated with a 36 percent reduced risk of dementia. That amount of caffeine is equivalent to two to three eight ounce cups of coffee, five to six eight ounce cups of black tea or seven to eight 12 ounce cans of cola.
After adjusting for risk factors such as hormone therapy, age, race, medical conditions and more, the research team found that individuals who consumed more caffeine than the median amount had lower rates of diagnosis compared to those that consumed less than the median amount. Although the team cannot make a direct link between caffeine consumption and cognitive impairment, their findings add to the growing body of research.
Considering that caffeine is easily incorporated into any diet, these findings are exciting for the field of dementia research. For now, we recommend 1 to 2 cups of coffee daily, as it is best enjoyed in moderation!
Sources
https://www.washingtonpost.com/national/health-science/caffeine-consumption-in-older-women-seems-to-reduce-risk-of-dementia/2016/10/03/7ae7513c-8714-11e6-92c2-14b64f3d453f_story.html
HCA Dev | No comments