Dr. Dale Bredesen, professor at both the Buck Institute for Research on Aging and at the Easton Laboratories for Neurodegenerative Research at UCLA, announced that he may have found a potential treatment for the reversal of memory loss associated with Alzheimer's disease. The push for a cure for Alzheimer's is strong as over 5.4 million Americans currently live with the disease.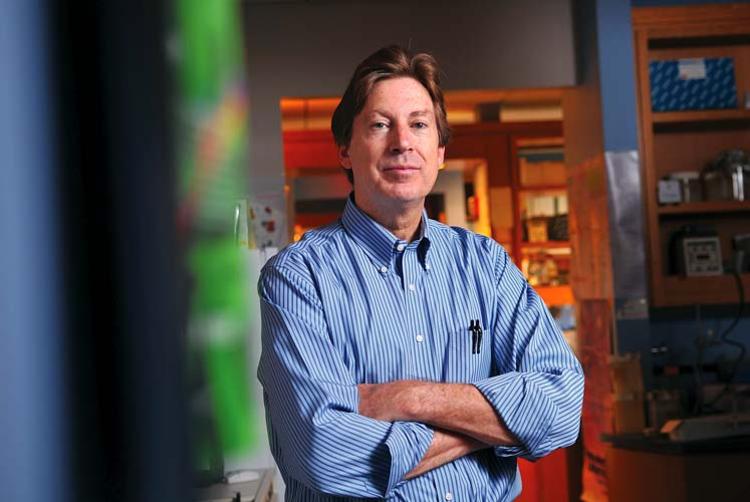 Published in the journal Aging, Bredesen and his research team studied ten people who were experiencing age-related memory loss. Nine of the ten participants had genetic mutations in the APOE4 gene associated with Alzheimer's disease, putting them at high risk. Participants used a technique called metabolic enhancement for neurodegeneration (MEND), a 36-point personalized regimen focused on a healthy diet, exercise routine, brain stimulation, sleep improvements, medication and vitamins for 5 months to 2 years.
Using magnetic resonance imaging (MRI) brain scans and neuropsychological testing, the team was able to assess the success of the customized programs for each individual. They found that the MEND technique drastically improved the lives of the participants: those that had to leave work due to their memory decline were able to return, and others who had reported struggling with work saw an improvement in performance.
The hippocampus, a critical brain region for learning and memory, often shrinks in individuals with Alzheimer's. At the beginning of the study, one patient's hippocampal volume was in the 17th percentile for his age range, but after following the MEND program for 10 months, this specific participant's hippocampal volume increased drastically to the 75th percentile.
Health care professionals agree that a personalized approach to brain health is the best way to prevent and delay signs of cognitive decline. However, not all scientists support the MEND approach, as it includes treating conditions that could be associated with Alzheimer's, such as inflammation, and incorporates supplements that are not well studied or do not require FDA approval.
Bredesen hopes to further prove that treating the underlying causes and mechanisms of the disease will help reverse symptoms. So far, his efforts have proved valid, though a larger sample size and longer study would further validate the effectiveness of the program.
In line with Bredesen's approach, the Cognitive Therapeutics Method™ is a personalized, one-on-one program designed to keep aging minds sharp. The Method is customized to each client's unique needs and offers a range of activities that are fun yet just challenging enough to keep the brain engaged, thereby possibly delaying symptoms of cognitive decline. The Method has been an integral part of Home Care Assistance's approach to brain health for seniors over the past three years.
To learn more about the Method, visit www.HomeCareAssistance.com/Cognitive-Therapeutics-Method today.
Sources
http://www.impactaging.com/papers/v8/n6/abs/100981a.html
http://www.cbsnews.com/news/can-memory-loss-in-alzheimers-patients-be-reversed/
https://alzheimersnewstoday.com/2016/06/21/multidisciplinary-program-reversed-early-cognitive-decline-dramatically-improving-cognition/
HCA Dev | No comments