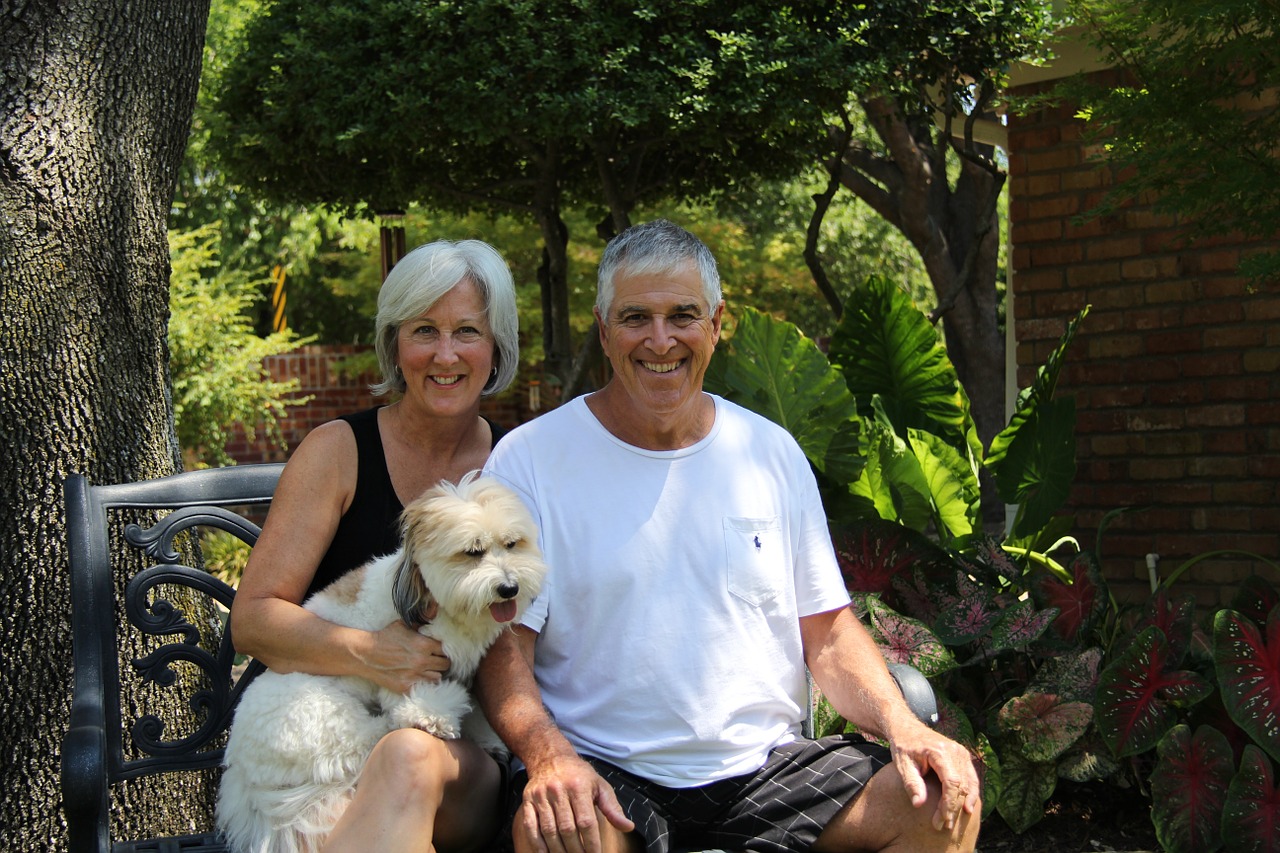 Due to the limitations of pharmacological approaches to dementia and other forms of cognitive decline, scientists are relying more on non-pharmacological treatment plans, such as cognitive therapy, as a way to help delay the onset and slow the progression of symptoms of cognitive decline. Non-pharmacological interventions are based on the concept of neuroplasticity, which is the brain's ability to reorganize connections in the brain, create new connections and even create new neurons under some circumstances. Generally, neuroplasticity occurs in two instances: as a result of learning and experience or a result of damage to the brain.
The Cognitive Therapeutics Method™ is based heavily on the concept of neuroplasticity and takes advantage of the brain's ability to create new connections by engaging 5 cognitive domains with activities. Below, we have compiled 10 important facts that you need to know in order to promote neuroplasticity in your day-to-day life for better brain health!
Neuroplasticity is real, and it is more important than our genes. Neuroplasticity is a lifelong process and has far greater effects on our brain's outcome than genes do.
All physical exercise promotes brain function, but cardio is king. Exercising increases blood flow, brain volume and growth hormone levels, especially if it really gets the heart pumping. We recommend 20 to 30 minutes of exercise per day, four days a week.
Mental stimulation helps build cognitive reserve. Cognitive reserve is the brain's protective mechanism that helps delay symptoms of cognitive decline, so engaging the brain helps protect it over the long-term.
Overall brain health depends upon working a variety of brain functions. It is not enough to engage only our memory or attention; we need an assortment of activities to keep our brains healthy, which is why the Method targets five domains.
Routines don't challenge the brain, so try something new or increase the level of difficulty. Activities should be challenging enough where they can be fun, but still engaging. Try alternating between Sudoku and crossword puzzles to work on and improve different skills.
A bigger, more complex social network has been correlated with a bigger amygdala. This area of the brain is responsible for emotion and behavior. Those with bigger social circles are also less likely to suffer from depression or loneliness.
A Mediterranean diet can improve brain health and has the potential to reduce shrinkage. The assortment of fruits, vegetables, nuts and olive oil have proven to protect the brain against cognitive decline.
Chronic stress can block neuroplasticity. Under extreme stress, we have all noticed lapses in memory or attention to detail. It is important to promote calm and focus for optimal brain health.
No one solution works! A multi-pronged approach works best, so include a healthy diet, exercise regimen, social schedule and mentally engaging activities in your plan.
In addition, know your limits. A professional caregiver or Cognitive Therapeutics Interventionist can help you create a brain health plan that fits your unique needs and preferences!
To learn more about neuroplasticity and ways to proactively boost brain health, read The Brain Boost: A Practical Guide to Brain Health, one of the award-winning books in Home Care Assistance's Healthy Longevity Series.
Sources
http://homecareassistance.com/healthy-longevity-book-series/the-brain-boost
http://www.huffingtonpost.com/alvaro-fernandez/20-mustknow-facts-to-harn_b_10590748.html
HCA Dev | No comments