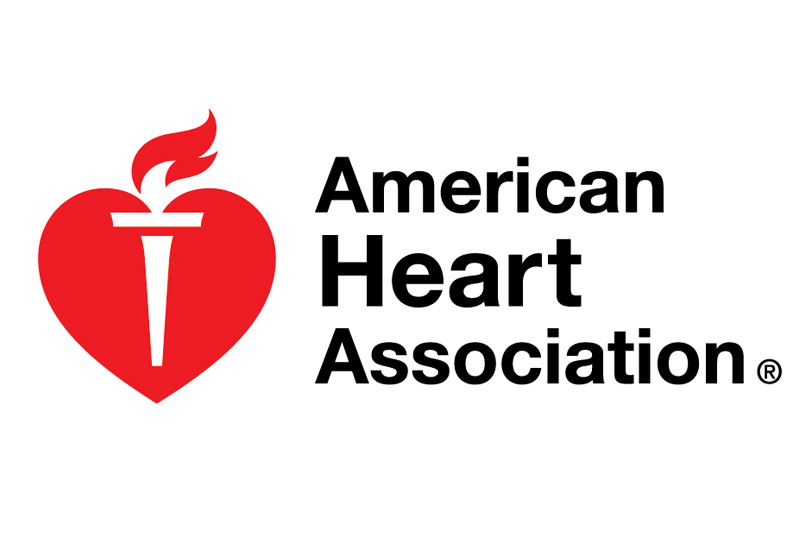 On our Cognitive Therapeutics Method blog, we have often noted the link between heart and brain health, highlighting the importance of exercise in promoting blood flow and keeping aging brains healthier for longer. On October 10th, 2016, the American Heart Association issued a scientific statement emphasizing that high blood pressure is a major risk factor for cognitive impairment, once again solidifying the link between heart health and cognitive functioning, including the risk for developing Alzheimer's or other forms of dementia.
The statement was issued after reviewing multiple studies on the association between blood pressure and the risk for cognitive impairment, concluding that high blood pressure, especially in middle age, is linked to an increased risk of dementia.
Although the warning is founded upon multiple studies, the American Heart Association does acknowledge that it is not clear yet as to whether reducing and controlling high blood pressure will decrease an individual's likelihood of developing dementia. It will benefit the heart in reducing the risk of heart attacks, stroke and other heart diseases, but further studies are needed on the exact cause and effect of high blood pressure on the brain to determine its role in Alzheimer's and dementia.
High blood pressure is not the sole cause of dementia – diet, drinking and smoking habits, race, gender and countless other factors have been said to play a role in the incidence of dementia.
For the time-being, it is important to live a healthy, well-rounded lifestyle. The Cognitive Therapeutics Method™ focuses on a healthy diet, physical activity and mentally-engaging activities to promote long-term brain health. To learn more about the Method, visit www.HomeCareAssistance.com/Cognitive-Therapeutics-Method.
Sources
http://newsroom.heart.org/news/high-blood-pressure-and-brain-health-are-linked?preview=381a
http://www.huffingtonpost.com/entry/the-health-condition-in-midlife-that-can-raise-your-dementia-risk_us_57fcef23e4b0b6a4303578d5
HCA Dev | No comments